*ENDLESS DEBT!-
Feds Collect Record Individual Income Taxes Through August; Still Run
$898B Deficit:
The federal government collected a record $1,521,589,000,000 in individual income taxes through the first eleven months of fiscal 2018 (October 2017 through August 2018), according to the 
Monthly Treasury Statement
released today.

However, the federal government also ran a deficit of $898,112,000,000 for those eleven months, according to the statement.

Prior to this year, the record federal individual income tax collections for the first eleven months of the fiscal year occurred last year, when the 
Treasury
 collected $1,460,379,260,000 in individual income taxes in constant August 2018 dollars (adjusted using the 
Bureau of Labor Statistics
 inflation calculator).
 *University announces-
"White Awake" safe space for
white students:
The 
University of Maryland at College Park
 announced
Friday
 a new diversity support group to create a "safe space" for white students to discuss their feelings about "interactions with racial and ethnic minorities."
The support group, called "White Awake," will help white students who may "sometimes feel uncomfortable and confused before, during, or after interactions with racial and ethnic minorities."
"I am ashamed over the execution of white awake nor do I fully understand its clause."    Tweet This
"This group offers a safe space for White students to explore their experiences, questions, reactions, and feelings," the description explains. "Members will support and share feedback with each other as they learn more about themselves and how they can fit into a diverse world."

*More Yale freshmen identify as LGBTQ than conservative, survey finds:
A Yale Daily News survey of freshmen students at that university found that more students of the class of 2022 identify on the LGBTQ spectrum than as conservative, and that gay freshmen even outnumber other sizable demographics in the class, such as Protestants and Catholics.
The paper's survey, the results of which are composed of 864 respondents, or just over one-half of the freshman class, found that only nine percent of respondents identified as "somewhat conservative," with one percent identifying as "very conservative."
LGBTQ respondents, on the other hand, greatly outnumbered conservatives in total: According to the survey, "nearly 5 percent [of respondents] identify as gay and just over 9 percent as bisexual or transsexual. Three percent opted not to answer, and the remaining 8 percent identified as asexual, ace spectrum or questioning their sexual orientation."
This combined demographic outnumbers even Protestants and Catholics, whom the survey identified as 16 percent and 15 percent of the incoming class, respectively.

*Census Bureau- Hispanic Household Income Hits Record High:
The median household income for U.S. households in which the householder is Hispanic hit a record high of $50,486 in 2017, according to the 
Census Bureau
's annual income report, which was released last week.
"We can confirm that real median household income was higher in 2017 than in any prior year for which we have data," the Census Bureau told CNSNews.com in specific reference to Hispanic household income.
The $50,486 Hispanic median household income in 2017 (as reported in Table A-1 of the Census Bureau report) was an increase of $1,786—or 3.7 percent–from the Hispanic median household income in 2016, which was $48,700 in constant 2017 dollars.

*Sessions- More Than 580 Convicted of Terrorism, Terrorism-Related Charges Since 9/11:
Attorney General Jeff Sessions said the Department of Justice has convicted more than 580 people for terrorism or terrorism-related charges since 9/11.
Speaking at a DOJ ceremony to commemorate the 17th anniversary of the Sept. 11 attacks, Sessions said he is "exceedingly proud of the relentless and effective work" of theDOJ's National Security Division and the entire DOJ.
He said the DOJ "was at the center of much of the country's" 9/11 response.
"The country faced unpresented security and legal challenges. At the time, we had no National Security Division. Much of the work was done by the Criminal Division.
Some of you here this morning were here on 9/11, too. You participated firsthand. We are grateful for the work that you did in the difficult days that followed. Today we are better equipped, better prepared and better organized. We have better laws, but there is more to be done as our adversaries have not abandoned their goals," Sessions said.

*Franklin Graham Slams Jim Carrey For Advocating 'Yes to Socialism':
After the actor/comedian Jim Carrey, who has an estimated net worth of $150 million, encouraged Americans to "say yes to socialism," Christian leader Franklin Graham criticized the remarks and explained that socialism is the "philosophy of failure," that it has led to the persecution of millions of people, the destruction of religious freedom, and economic catastrophe.  Reverend Graham also encouraged Americans to "reject every politician and party" that espouses socialism.
During a discussion about the two major political parties onHBO's Real Time with Bill Maher show, Sept. 7, Jim Carrey said, "We have to say yes to socialism — to the word and everything. We have to stop apologizing."
Rev. Graham commented on those remarks in a Sep. 13 post on Facebook.  "Jim Carrey is urging Democrats to 'say yes to socialism' and stop apologizing," he wrote.

*GRASP REALITY-READ LBN EXAMINER: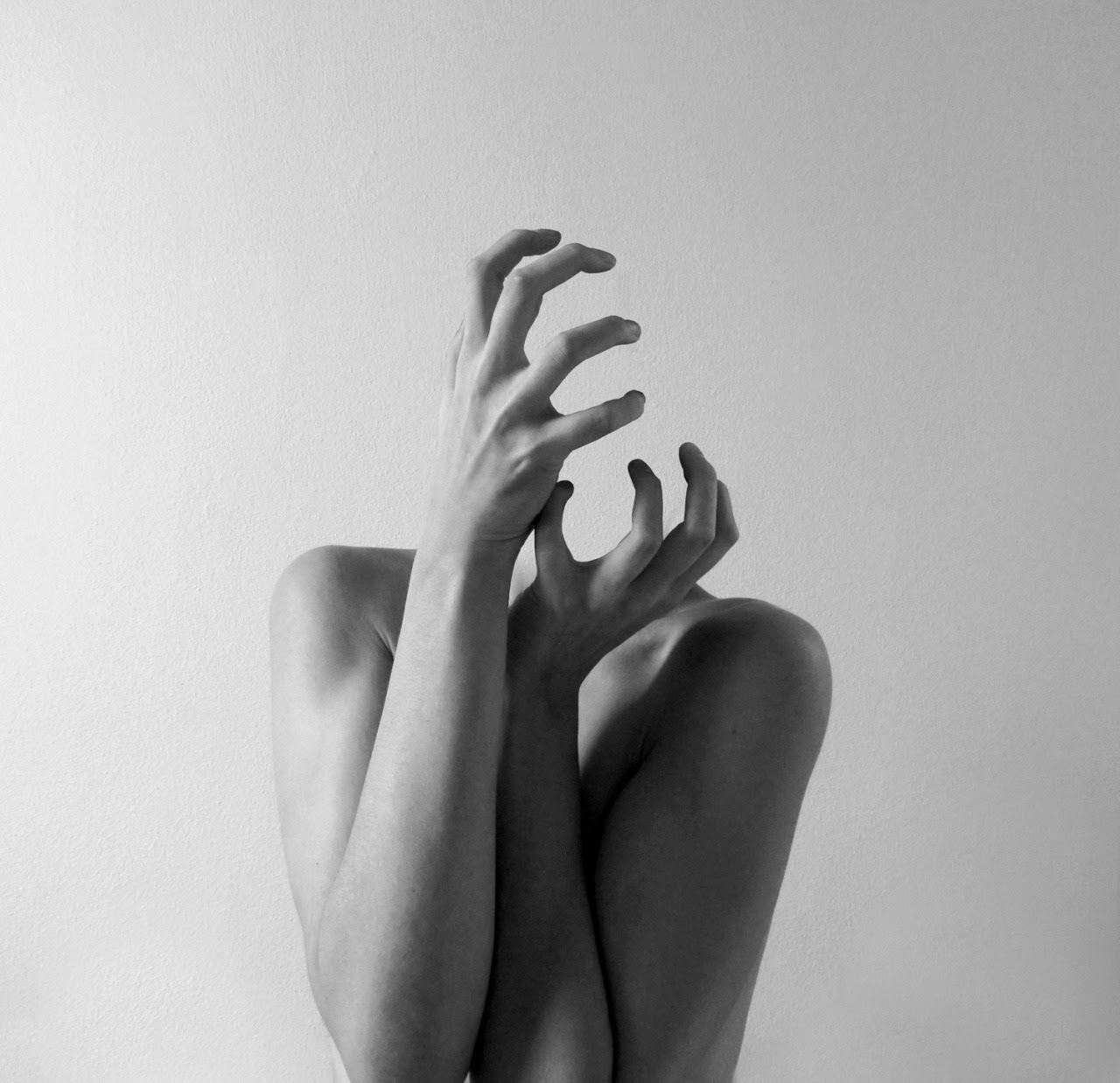 Now YOU can invite your friends, family, and associates (if they've got the guts) by telling them to go towww.LBNExaminer.com

*EXAMINER–INVESTIGATES:
Suicide
1. The word "suicide" comes from two Latin roots, sui ("of oneself") and cidium ("killing" or "slaying").
2. People have committed suicide in an endless variety of ways, including swallowing poisonous spiders, power-drilling holes in their heads, sticking hot pokers down their throats, choking on underwear, injecting peanut butter into their veins, crushing their necks in vices, and hurling themselves into vats of beer.
3. In China, someone takes his or her own life on average every two minutes. China accounts for nearly a quarter of the global total of suicides with between 250,000 and 300,000 suicides a year.
4. Among famous figures who committed suicide: Sigmund Freud, Cleopatra, Mark Antony, Brutus, Judas Iscariot, Hannibal, Nero, Virginia Wolf, Adolf Hitler, Ernest Hemingway, Sylvia Plath, Vincent van Gogh, Jack London, Dylan Thomas, Judy Garland, Rudolph Hess, Pontius Pilate, Socrates, and possibly Tchaikovsky, Elvis Presley, and Marilyn Monroe.
5. It is more likely someone will die from suicide than from homicide. For every two people killed by homicide, three people die of suicide.
6. Suicide is the 8th leading cause of death in the United States.
7. The most common types of suicide include copycat, euthanasia, familicide, forced, honor, Internet, martyrdom, ritual, attack, and cop suicides. Abuse in early childhood may change the genetic structure of the brain, leading to a greater susceptibility to suicide.
8. Experts believe that early exposure to child abuse may disrupt the proper development of communication pathways within the brain and, consequently, abuse victims are more likely than their peers to commit suicide.
9. The spring months of March, April, and May have consistently shown to have the highest suicide rate, 4-6% higher than the average for the rest of the year. Christmas season is actually below average. Some studies suggest greater seasonality in suicides in rural rather than urban areas.
10. The acne medication isotretinoin (Acutane) has been linked to a possible increase risk of suicide. The FDA requiresAcutane to include a label warning that the product may be linked to suicide, depression, and psychosis.

*EXAMINER–INVESTIGATES:
Child safety seat manufacturers have begun to make bigger models after a recent study showed that over 250,000 U.S. children age 6 and under are too fat to use the standard models.

*EXAMINER–VIDEO LINK:  
*EXAMINER-INVESTIGATES:
Aspirin Late in Life
Should older people in good health start taking aspirin to prevent heart attacks, strokes, dementia and cancer?
No, according to a study of more than 19,000 people, including whites 70 and older, and blacks and Hispanics 65 and older. They took low-dose aspirin — 100 milligrams — or a placebo every day for a median of 4.7 years. Aspirin did not help them — and may have done harm.
Taking it did not lower their risks of cardiovascular disease, dementia or disability. And it increased the risk of significant bleeding in the digestive tract, brain or other sites that required transfusions or admission to the hospital.
The results were published on Sunday in three articles in The New England Journal of Medicine.

*EXAMINER-VIDEO CLIP:
*WHO READS LBN EXAMINER?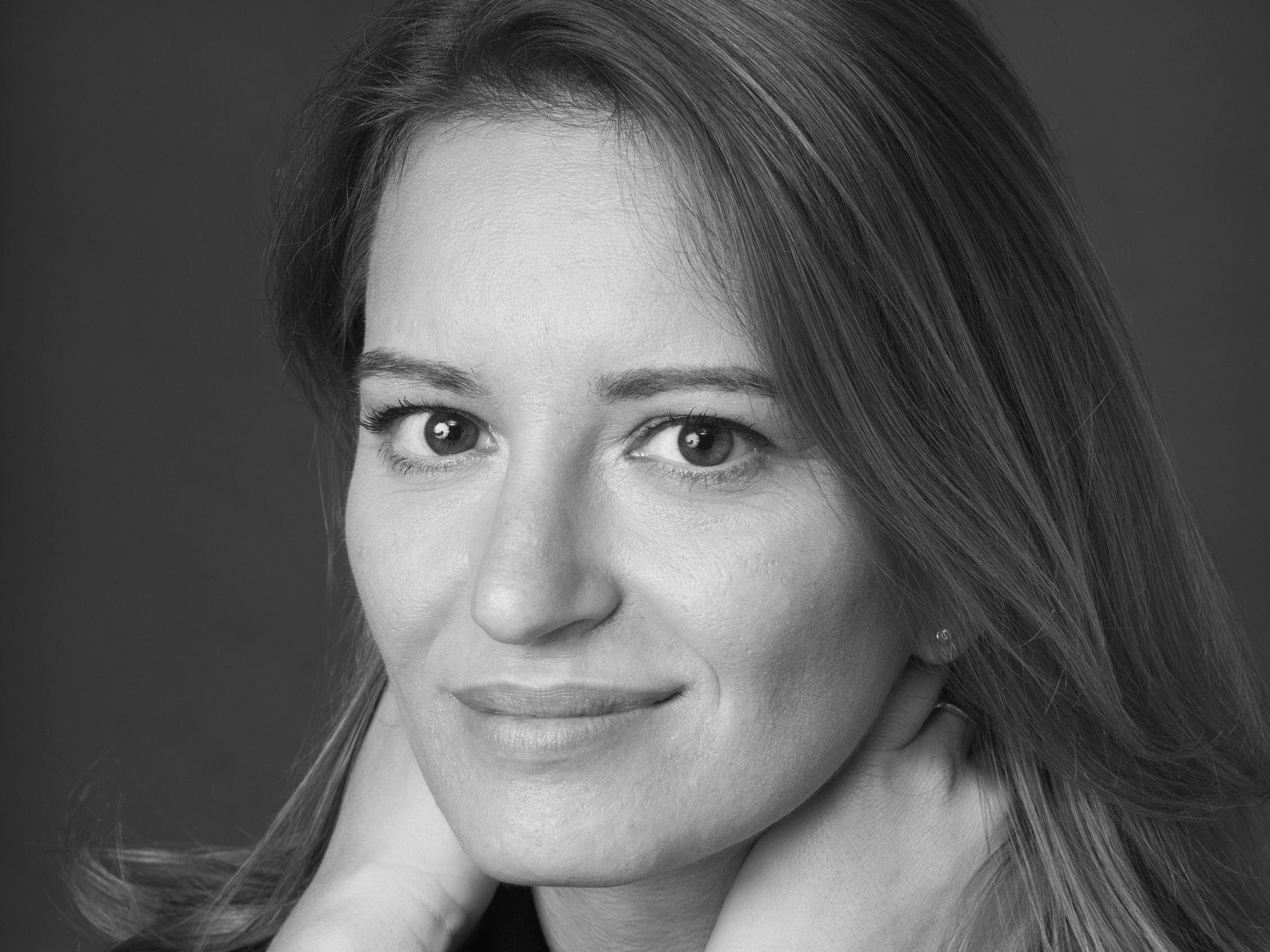 NBC news reporter Katy Tur along with 12 members of theWhite House staff, 3 Nobel Prize winners, over 100 Academy Award winners, 6 U.S. Senators, and over 300 Grammy Award winners.
*EXAMINER–R.I.P.:
Walter Mischel, whose studies of delayed gratification in young children clarified the importance of self-control in human development, and whose work led to a broad reconsideration of how personality is understood, died on Wednesday at his home in Manhattan. He was 88.
The cause was pancreatic cancer, his daughter Linda Mischel Eisner said. Dr. Mischel was probably best known for the marshmallow test, which challenged children to wait before eating a treat. That test and others like it grew in part out of Dr. Mischel's deepening frustration with the predominant personality models of the mid-20th century.

*EXAMINER-A DIFFERENT VIEW:….
LBN Examiner Edited By: Renee Preston
LBN Examiner Disclaimer: 1.) The LBN Examiner accepts no liability for the content of this email, or for the consequences of any actions taken on the basis of the information provided. The LBN Examiner is not associated with any commercial or political organization and is transmitted via the web for the sole benefit of its subscribers. 2.) Unfortunately, computer viruses can be transmitted via email. The recipient should check this mail and any attachments for the presence of viruses.